Making Our Voices Heard:
Patient-Focused Drug Development Forum (PFDD)
October 23, 2020
10 a.m.-4 p.m. EDT
Read Login and Participation Instructions
Day-Of Questions? Call us at 303-771-5227 or email contactus@pscpartners.org.
All PSC community members are encouraged to participate in this virtual forum.
This gathering is a unique, valuable opportunity for PSC patient voices to be heard by attendees who will include the FDA, pharma/industry, researchers, and clinicians. 
"We are hoping for participation by as many PSC patients, caregivers, and family members as possible," says PSC Partners Medical Science Liaison Joanne Hatchett. "If there is one time we need full participation, this is it, because we want the FDA to experience the commitment and unmet needs of our patient community in order to understand the urgent need for treatments and an eventual cure for PSC."
Send Comments
The FDA wants to hear from you! Your comments, which will remain anonymous, may be read aloud during the Forum and/or they may be added to the Voice of the Patient Final Report produced after this event.
Let the FDA know:
How PSC has impacted your life
How your family has been affected by PSC
How treatments/drug development for PSC would positively impact your life/future, and
Any other comments about PSC you would like to share with this group
Complete the comment section on the Live Stream page. Make sure your comments are relevant to the topic being discussed.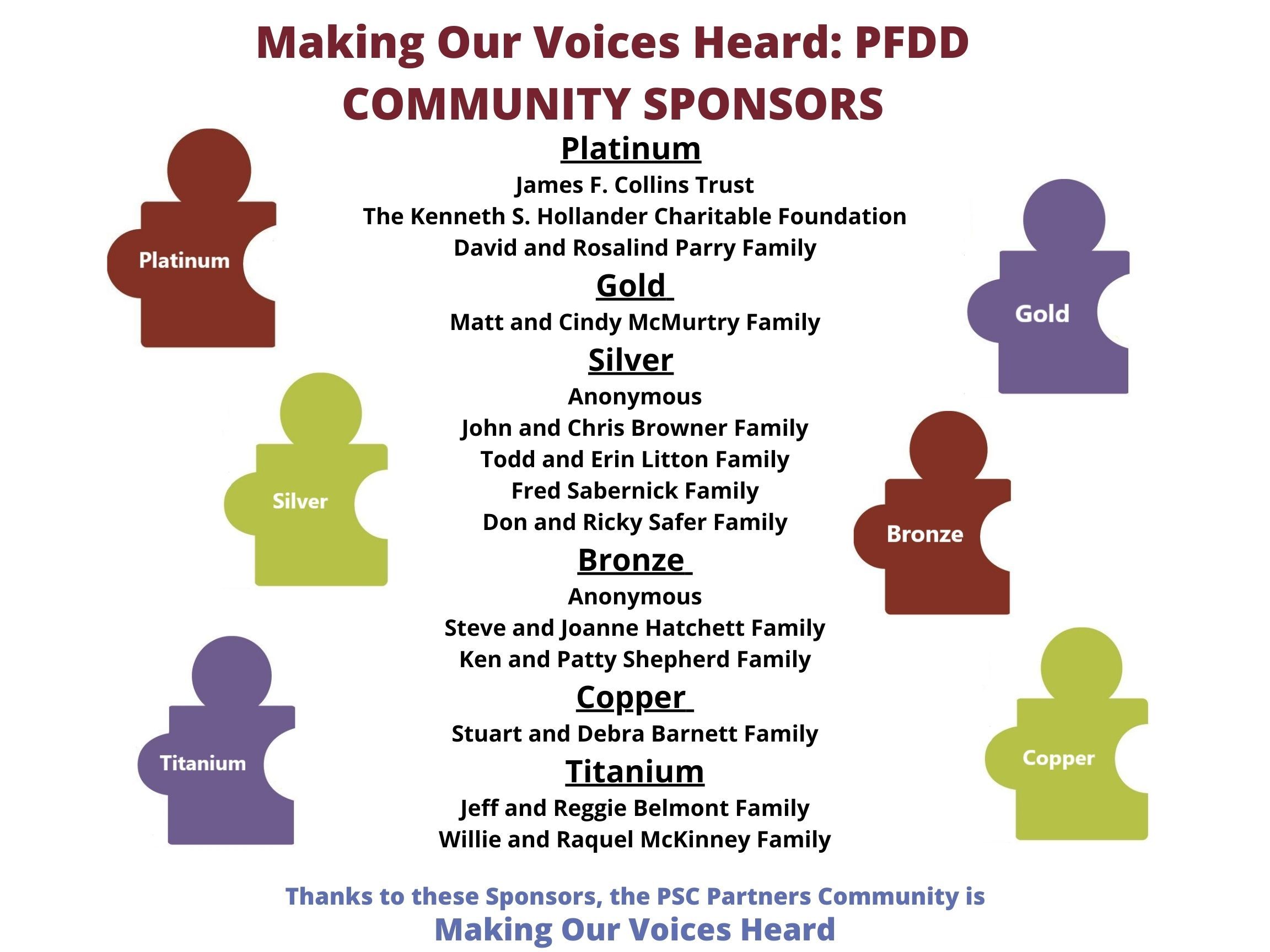 This forum is 100% community sponsored!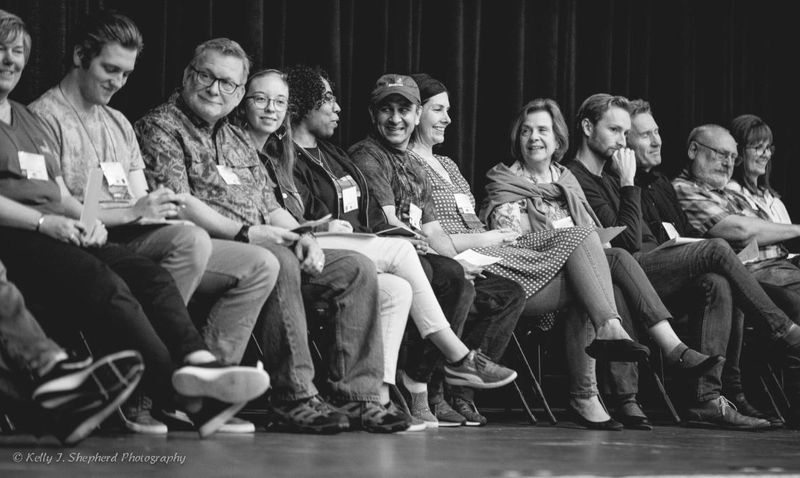 Let's tell our stories and make our voices heard.
TOGETHER, WE WILL FIND A CURE!
Complete your profile and join PSC Partners Seeking a Cure in advancing PSC research towards a cure.