Caregivers ZoomRoom Get-together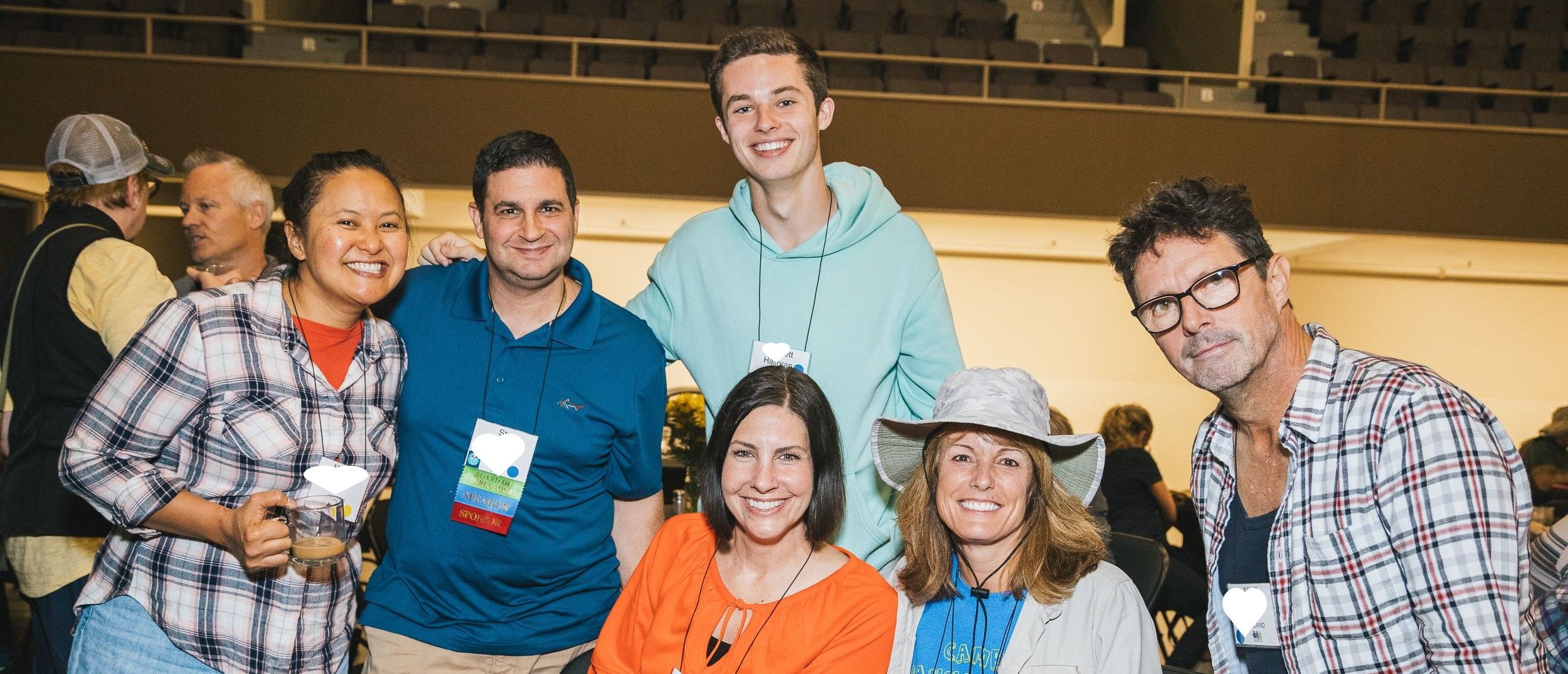 The PSC Partners ZoomRoom virtual get-togethers are great ways for our community to stay connected and engaged during this time of separation. This ZoomRoom is for Caregivers of PSC Patients. Registration is required.
Complete your profile and join PSC Partners Seeking a Cure in advancing PSC research towards a cure.