Stress Management and PSC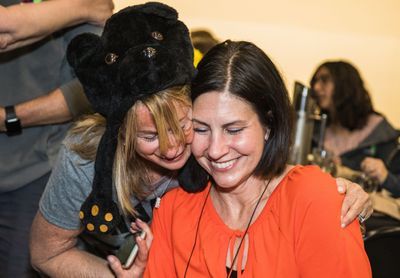 Some days, you just can't take any more itching, nausea, fatigue, bloating, memory loss, pain, and uncertainty about the future. Add financial and emotional stress to the way this disease affects your family, and it's a heavy load.
Activities: Some PSCers have found stress relief by adding to their lifestyles certain non-invasive activities that help to soothe the strain of living with PSC. These include:
acupuncture
yoga
biofeedback
massage, and
visits to a chiropractor
For others, reasonably exercising to their ability level can help patients and family members work off tension.
Ask your physician if these activities are OK for you.
Friends & Family: It's important to ask for help from friends and family members. You may not be able to do what you used to do. Take folks up on their kind offers to help. It will be a great stress-reliever.
Medications: For some patients, antidepressant medications are appropriate in handling depression and anxiety resulting from difficult situations. Medication for depression/anxiety can be a life saver, and may:
assist in coping with problems 
help you reason better, and
diminish the anguish that can accompany chronic disease 
Counseling: Many folks, from children to seniors, have a myriad of medical and life issues to deal with. Counseling with a clergy member or trained counseling professional may help. Medical centers often have staff psychologists specifically trained to work with patients who have chronic diseases. Your physician can make a referral.
Emotions, Spirituality: For many PSC patients and caregivers, enriching their spiritual life, however they define it, can bring a sense of understanding and calm.
Cultivating a sense of perspective and a sense of humor may reframe the situation and even relieve symptoms.
---
Personal Stories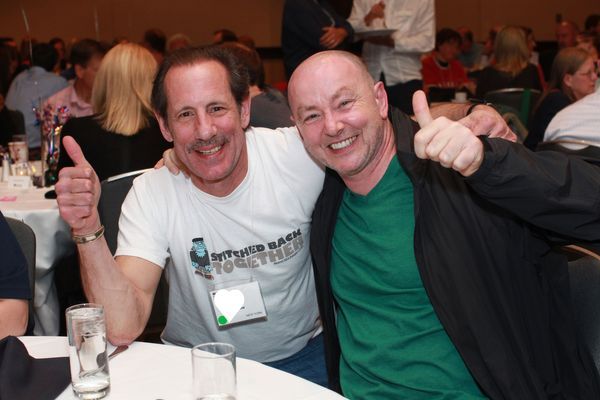 Through Action, I Find Peace
These days, peace comes to me by being with people who share my passions. The PSC Partners Conferences have this impact on me. My exchanges with my PSC Partners friends and my faith in the immense power inherent in organized grassroots efforts give me peace, and knowing that I can create change, even a miniscule dent towards reaching a cure, brings me serenity and the readiness to act on my thoughts.
Rachel G.
Laughter's Health Benefits
Laughter is so therapeutic. It releases brain chemicals called endorphins that promote a feeling of well-being. Laughter also relaxes and unwinds your stress knots, lowers your blood pressure, strengthens your immune system, and improves your circulation.
Shelley H.
Complete your profile and join PSC Partners Seeking a Cure in advancing PSC research towards a cure. Find information about clinical trials.