Transplant Questions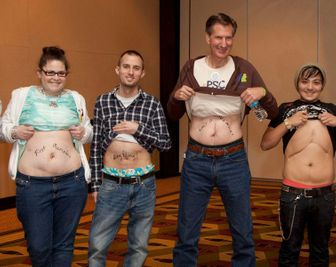 You'll have many questions concerning transplant. Transplant Living, an online newsletter that focuses on transplants, has excellent information for those facing transplants.
The United Network for Organ Sharing (UNOS) has a comprehensive list of questions you may want to review. Below are some additional questions specific to liver transplant issues.
Successful Surgery
What will happen if I don't have a transplant?
What is the transplant center's liver survival rate?
How can I improve my chances of success before and after surgery?
What is the expected surgery recovery time?
Am I able to take medications on time each day and refill prescriptions in a timely manner?
What are the side effects of transplant medications?
Has my transplant team answered all of my questions?
Recovery
Do I have transportation to the hospital and to my physician's offices?
Should I plan for housing near the transplant center?
Who will help me recover?
What about care for my family and my pets during recovery?
Financial
Will I be able to work before and after a transplant?
Will my job be saved for me?
Can I afford any additional extra expenses?
Does my insurance cover surgery at my chosen center?
Is my insurance current, and is renewal easily accomplished?
Can the transplant social worker help me find other assistance?
If I can't afford the costs, is there a person who can help?
Expectations
What do I expect a transplant to be like for me?
Are my goals realistic?
Can I commit to the post-surgery care plan and discipline of taking all of my medicines on time every day, traveling for follow-up clinic appointments, blood tests, etc., even though it might be difficult or inconvenient?
Living Donation
If I have a live donor, do we both understand the risks?
Am I prepared for those days when I seemingly am recovering faster than my donor?
Have I considered how I might feel if my living donor had a complication from the surgery?
Who should I talk to if I have any concerns? 
Support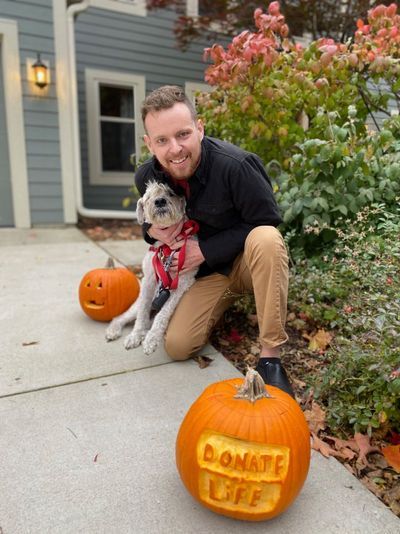 Where do I go for emotional support, either before or after the transplant?
Do my family and friends support my transplant decision?
Will they help me and be supportive?
Will my significant other accept the physical changes post-surgery (the scar, possible weight gain, temporary emotional ups and downs, other side effects)?
What can I expect to experience during my recovery?
How can I prepare for the emotional ups and downs of this process? Who can I talk to?
How will my family, friends, and co-workers prepare? Where can they go for support?
Post-surgery
How do I recognize problems like rejection after surgery, and when should I call for help?
Does my insurance cover the prescriptions?
Will insurance require me to use a mail-order specialty pharmacy?
What will my out-of-pocket costs be for my medications every month?
Your doctors and transplant team are there to answer your questions.
Also, PSC support groups can be a great source of comfort.
Complete your profile and join PSC Partners Seeking a Cure in advancing PSC research towards a cure. Find information about clinical trials.