Primary sclerosing cholangitis (PSC) is a rare disease, and not everyone gets it. We do! PSC Partners Seeking a Cure provides support for PSC patients, families, and caregivers in many ways, including:
in-person meetings
online support groups, including an open and closed Facebook page
other social media connections
an annual patient and caregiver conference
guidelines to help you start your own local patient and caregiver support group, and more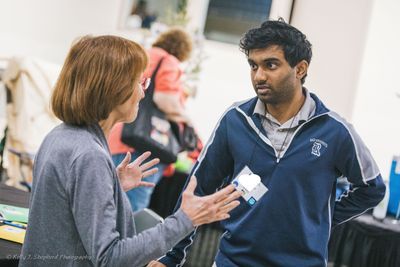 Annual Conferences
One of the best ways to get support is to attend one of our Annual Conferences. We can't wait to see you there!
PSCP Online Facebook Groups
PSC Partners provides online support groups where you can ask questions and receive emotional support.
Remember that, even though PSC is rare, there are thousands of people around the world who live with PSC. Our online groups are appropriate for patients, caregivers, family members, and friends. Our online support groups are hosted on Facebook. Therefore, you will need an account to access these resources.
Facebook: Closed (Private) Group
Other Online Support Groups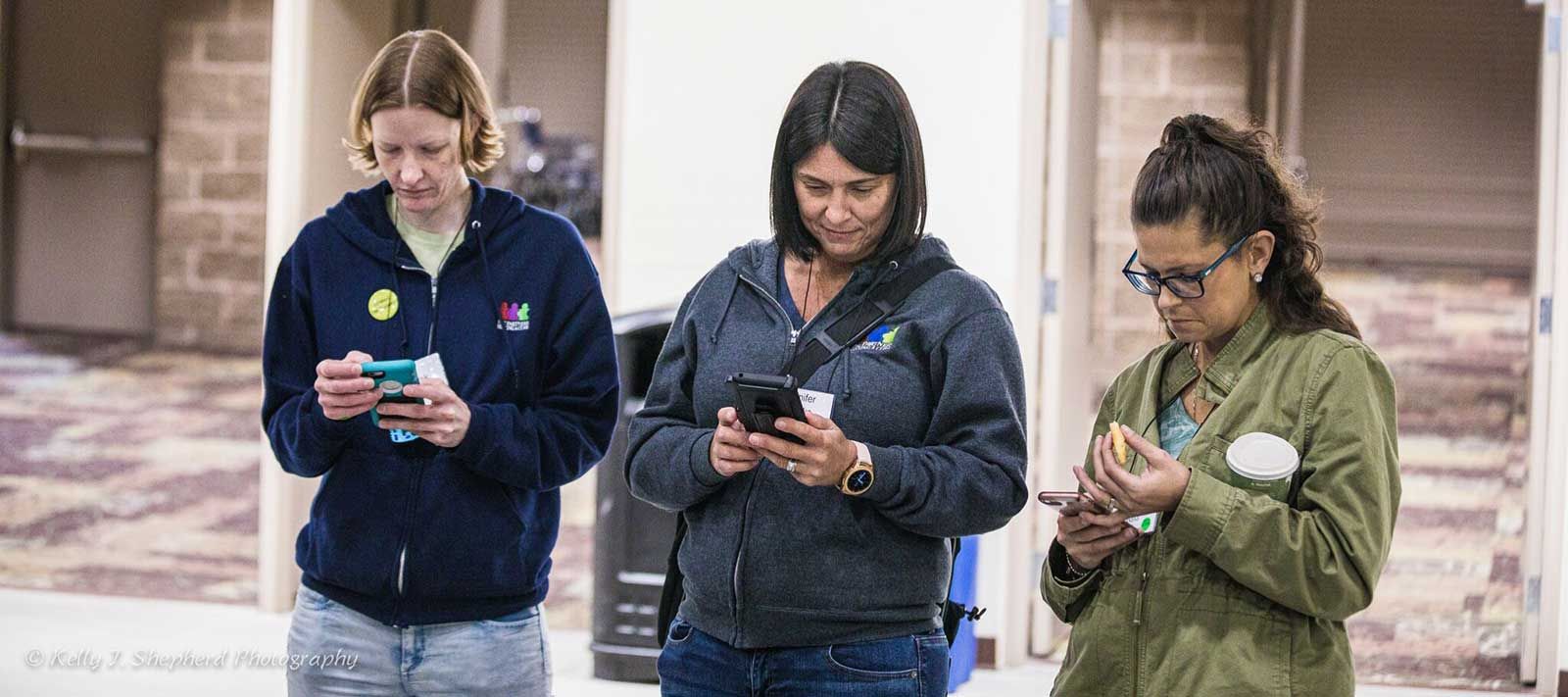 Before making any medical decisions, always check with your doctor.
PSC Partners provides this information as a courtesy, and has no control or responsibility over the content, management, or availability of external sites. When you use an external link, you are no longer on this site, and PSC Partners' Privacy Policy will not apply. Please note: the inclusion of any link does not imply a recommendation of the site nor an endorsement of the views expressed within it.
Atlanta Area
Contact: Fred Sabernick
Australia
Australian PSC Partners Seeking a Cure (Closed Facebook Group)
Israel
Israel PSC Support (Facebook) Contact: Ellen and Chaim Boermeester or Sindee Weinbaum
New Zealand
New Zealand PSC Kiwi Support (Closed Facebook Group)
Norway
Norway PSC Support (Facebook)
San Francisco
Free monthly support meetings are sponsored by California Pacific Medical Center (CPMC) Autoimmune Liver Disease Program. There is a dial-in option for those who wish to attend remotely.
Those living with PSC, PBC, and Autoimmune Hepatitis (AIH), family members, loved ones, and caregivers are invited to participate in this group to learn and share experiences with others. The purpose is to provide informational, emotional, and other forms of support in an open, accepting environment. Educational sessions will be provided based upon topics of interest from the group.
To register, email cpmcAILD@sutterhealth.org.
Download flyer: CPMC AILD Support Group
United Kingdom
Established in 1995 in the United Kingdom, PSC Support is a patient organization dedicated to helping people affected by PSC. Its mission is to improve the lives of people with PSC and to work towards a future without PSC.  PSC Support can be contacted at info@pscsupport.org.uk.
"PSC Support values our international links with PSC Partners Seeking a Cure and we recognise that sharing information and collaborating together will strengthen our already strong patient voice. PSC knows no boundaries. Whenever we can work together to enhance the impact of our work rather than duplicate efforts, we will."
Martine Walmsley, Chair of Trustees
March 23, 2016
Yahoo Groups - Facebook Version
Yahoo! PSC Support (Facebook Version)
Start a Local Support Group
Living with PSC is a difficult experience for everyone affected by this disease. Personal connections between and among PSCers and caregivers are valuable sources of support, and local support groups are one of the best ways to make these connections. If there isn't a support group in your area, we encourage you to start one! The support group can take whatever form you wish from a casual get together every few months, to regular, structured meetings. The key is to make the support group your own by personalizing the gathering to suit everyone's needs.
PSC Partners has developed a support group leader guide that  provides ideas that may be helpful as you begin to think about starting your own support group. 
View or download the Support Group Leader Guide.
It is important to note that local support groups are not endorsed by PSC Partners Seeking a Cure. PSC Partners Seeking a Cure accepts no responsibility for any information, activities, or costs associated with local support groups, nor is PSC Partners intending to provide an endorsement of such group. Any information or advice provided in a local support group does not constitute medical or legal advice, and should not be relied upon as such.
Before making any medical decisions, always check with your doctor.
Complete your profile and join PSC Partners Seeking a Cure in advancing PSC research towards a cure. Find information about clinical trials.