Volunteer for Organ Donation Awareness
PSC Partners strongly supports organ donation and urges members to become involved in increasing awareness about the need for organ donations. Increased donations will help decrease time spent on the transplant waiting list. The national liver waiting list stands at more than 16,000— representing all causes of liver disease, not just PSC. About 6,000 liver transplant surgeries occur each year in this country.
For more information about United Network for Organ Sharing (UNOS), visit this page on our website.
Ninety percent of Americans say they support organ donation, but only 30 percent know how to become a donor, according to recent surveys.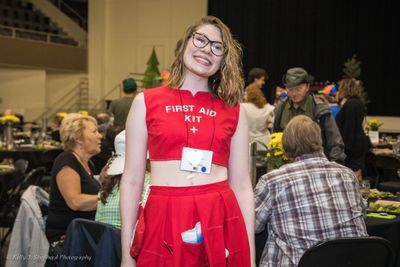 Sign Up to Be a Donor!
You can sign up at the DMV, online, etc. Make sure that your family is informed about your decision. State your wishes in writing, and file it with your living will or advanced directives. If you're under 18, parental consent may be necessary. To register as an organ donor in the United States, click here. Thank you!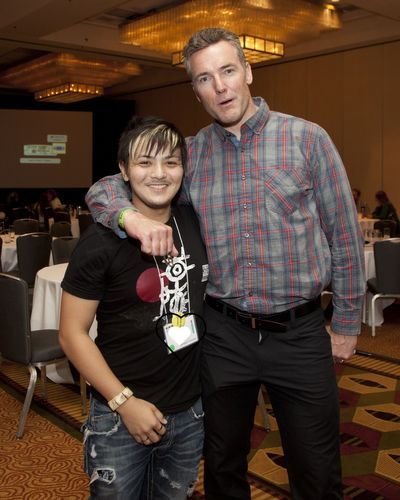 How You Can Help
After you sign up to be an organ donor and inform your family, there are many other ways to get involved in supporting organ donation awareness.
Events: Nationally, annual events call attention to the issue. There are four times a year when organ donation makes the news and can be a springboard for events to encourage more people to sign up.
Chris Klug Foundation: Independent local groups also are active. Chris Klug, an Olympic award winning snowboarder and post-transplant PSCer, has a foundation that is specifically directed to encouraging organ donation and puts on events to raise awareness. Visit the Chris Klug Foundation.  
Contact Centers: Contact the nearest transplant center and find out if they have programs or events that support organ donation. Sometimes the centers and the local organ procurement organizations (OPOs) work together to train advocates and create special events.
Find Support Groups: Local liver support groups also may have programs that help increase the number of people who want to donate. Check with the American Liver Foundation and nearby hospitals.
Other National Organizations: Below is a list of other national organizations that support organ donation and awareness. Check them out!
Complete your profile and join PSC Partners Seeking a Cure in advancing PSC research towards a cure. Find information about clinical trials.