Making Our Voices Heard: Patient-Focused Drug Development Forum
The Voice of the Patient report can be found HERE.
Click link above for a recording of the full Forum.
View this time-stamped AGENDA to help you navigate the recording.
This video has been spliced into each agenda section. To only view a specific section, click links below.
---
We Need You! PARTICIPATE IN THE MAKING OUR VOICES HEARD VIDEO PROJECT
(P.S. If you have a phone, you can participate!)
Each and every one of us in the PSC community has a unique story. Whether you're a patient, parent, caregiver, or are carrying on the spirit for a PSC patient who has passed, your one-of-a-kind journey is important and valuable, and we hope you will allow us to use your story and your unique perspective to help PSC Partners in our search for effective treatments and a cure for PSC.
How You Can Get Involved: PSC patients, caregivers, parents, or those carrying on the spirit, PSC Partners has an exciting opportunity for YOU. Make your voices heard by recording a short video (3-5 minutes) telling your personal story or the story of the PSC patient in your life.
Why It's Important: If you watched the PSC Partners Making Our Voices Heard: Patient-Focused Drug Development (PFDD) Forum (October 2020), you saw the strength of storytelling as multiple PSC patients and caregivers made their voices heard by sharing how PSC impacts their lives. Now, we plan on expanding that project to include even more stories from the PSC community. Through YOUR voice, we hope to shine a bright light on the struggles of PSC patients and their caregivers in order to move us closer to the goal of finding a cure for this rare disease. We can't do it without YOU! 
If you are interested in creating a video, please send an email, with PFDD Video in the subject line, to contactus@pscpartners.org with:
Your name (first and last)
Preferred email address
Preferred mobile number
Once we receive your email, we will send you more information.
Thank you!
Let's tell our stories and make our voices heard.
TOGETHER, WE WILL FIND A CURE!
---
This forum was 100% community sponsored!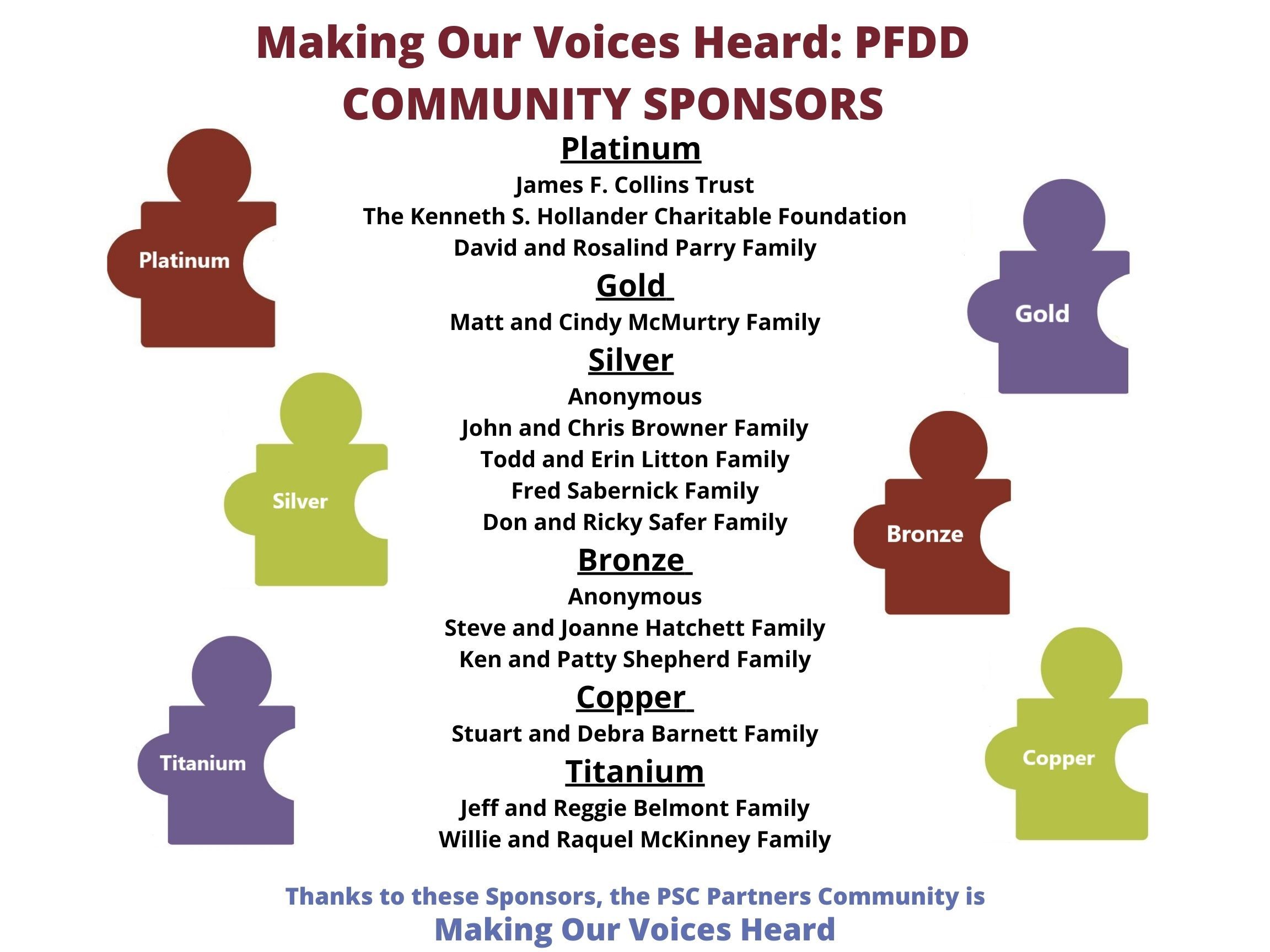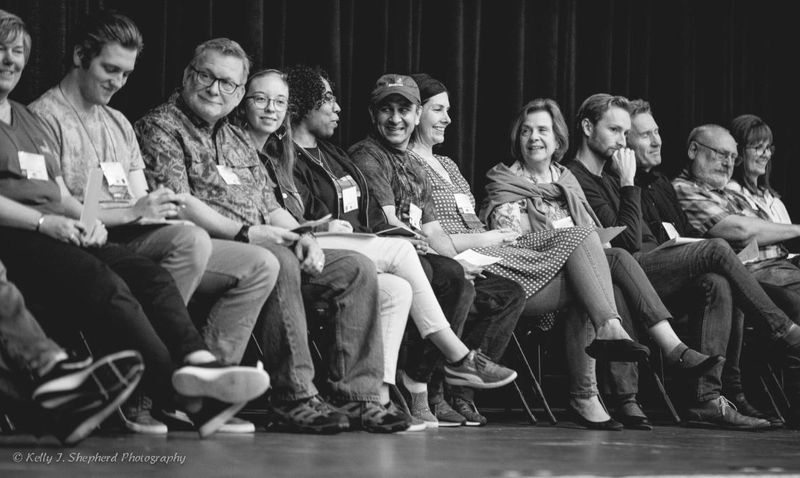 Complete your profile and join PSC Partners Seeking a Cure in advancing PSC research towards a cure. Find information about clinical trials.