Our brochures provide clear information about:
Patients find it helpful to take this information to their physicians for discussion. Many of our members request brochures for their physicians to distribute to their PSC patients.
To request printed copies of our brochures free of charge, please use the form at the bottom of this page. (Please allow 1-2 weeks for delivery.) French language brochures generously provided by  PSC Partners Seeking a Cure Canada. PDFs of the 2019 French brochure versions can also be downloaded below.
Downloading brochures in PDF format using the links below requires Adobe Acrobat Reader.
---
---
---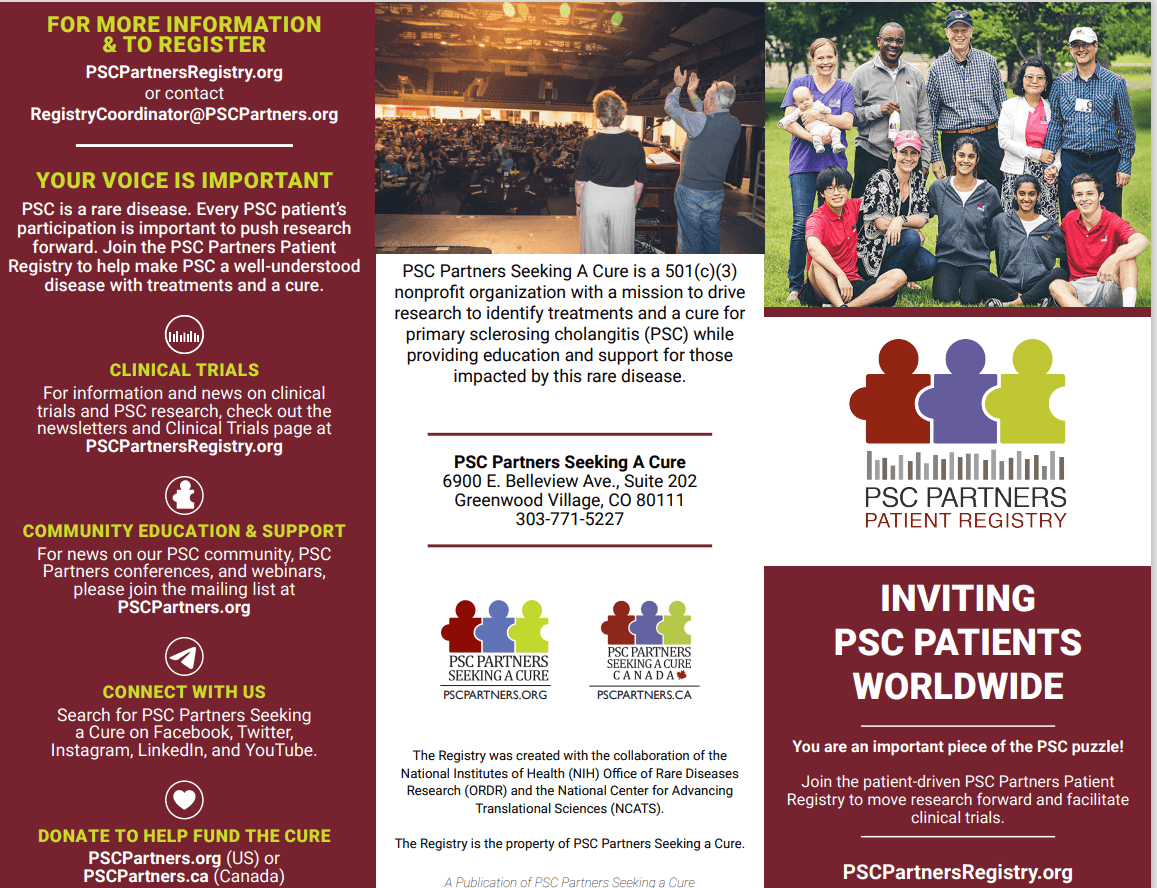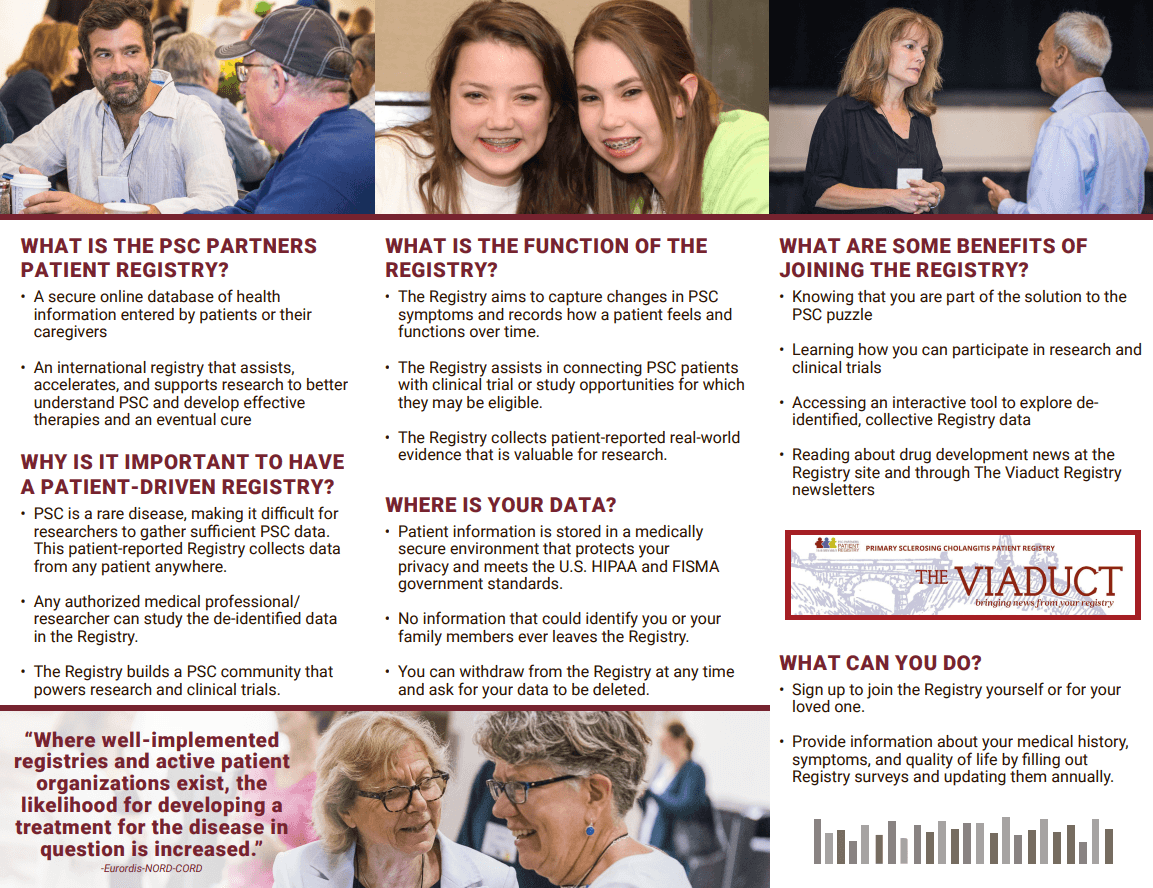 ---
PSC Partners Research Grants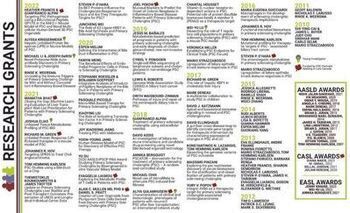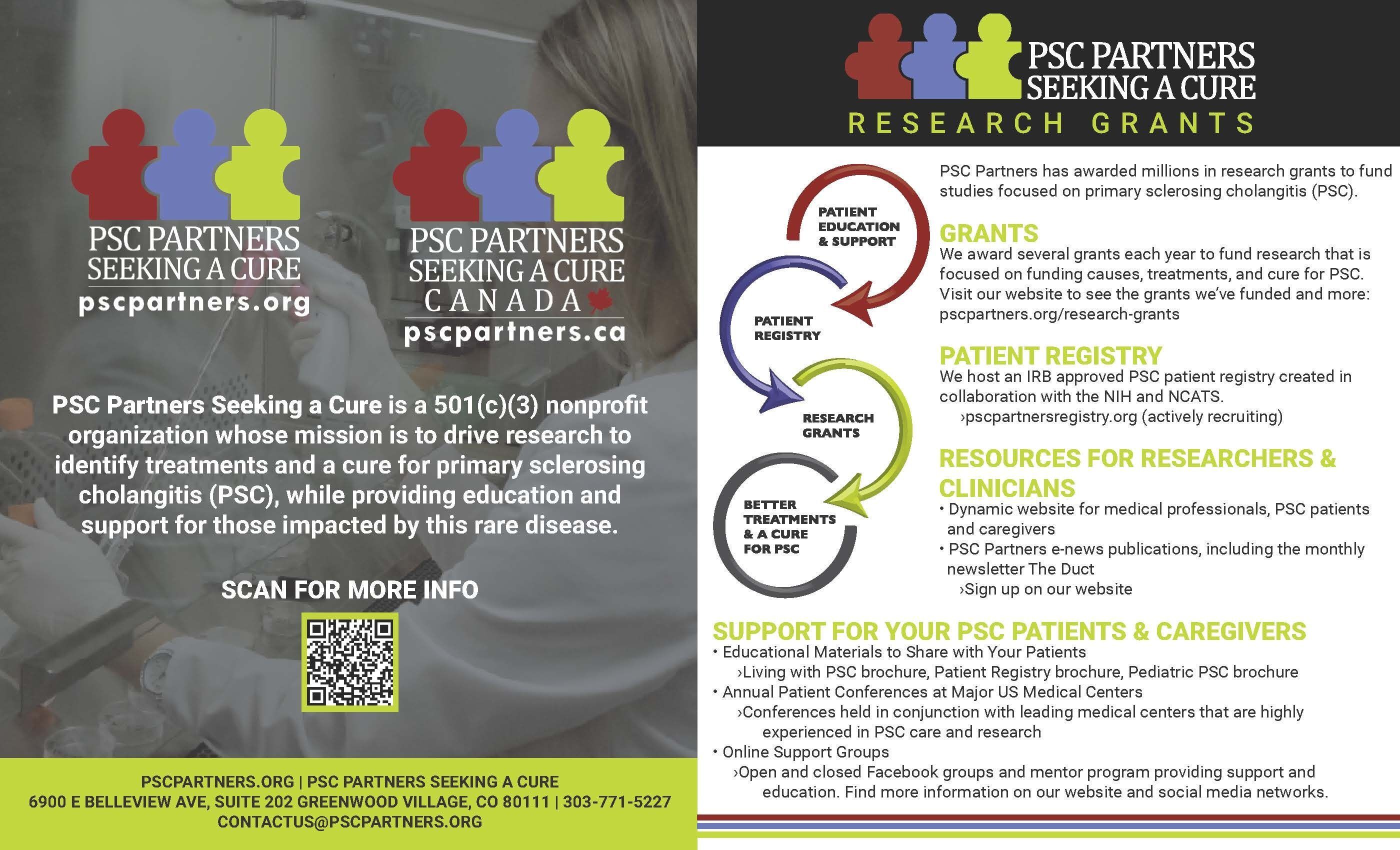 Research Grants Flier (download)
---
ICD-10 Code Information for Medical Providers
Inform your medical provider about the ICD-10-CM (Disease) Code for PSC. Click the link below for a pdf of a postcard to share with your doctor, or request that a postcard be mailed to you.
K83.01 Info. for Medical Providers (download)
---
Brochure Request Form
Please use the form below to place a brochure request:
* Denotes Required Field
Complete your profile and join PSC Partners Seeking a Cure in advancing PSC research towards a cure. Find information about clinical trials.