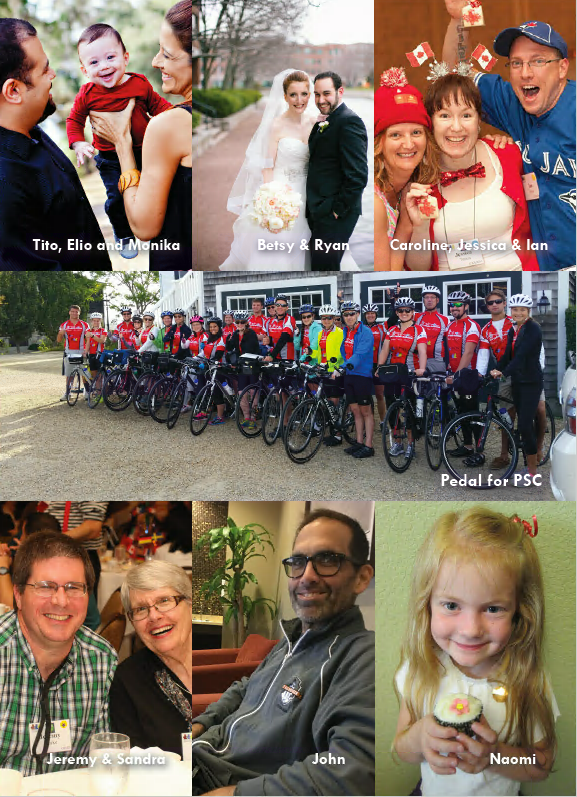 Dear PSC Community,
We are currently pulling together pictures for our annual holiday card and would love to include yours. We need approximately 7-9 pictures that show the diversity and strong spirit of our community.
Help us bring peace and hope to PSC patients and their caregivers by sharing a picture that will make us smile.  Send your pictures to contactus@pscpartners.org  by Friday, October 20th and include the following:
First name
State
A short statement about yourself – what you enjoy, are you symptom free, pre-or-post transplant
Below are a few examples:
John, Virginia – 20 month post-transplant. John's daughter Molly amplifies his appreciation for life and health.  John owns his own security business and is pursing a career in specialized law enforcement.
Nathan, Wisconsin – Is enjoying his third year clinical clerkship as a medical student at the University of Wisconsin, and was lucky to marry his wife Ann this fall.
Britt, Minnesota – Appreciates every day of health, happiness and laughter.
Please note that all pictures will be greatly appreciated, but not all will be chosen for the card.  We look forward to seeing your smiling faces!