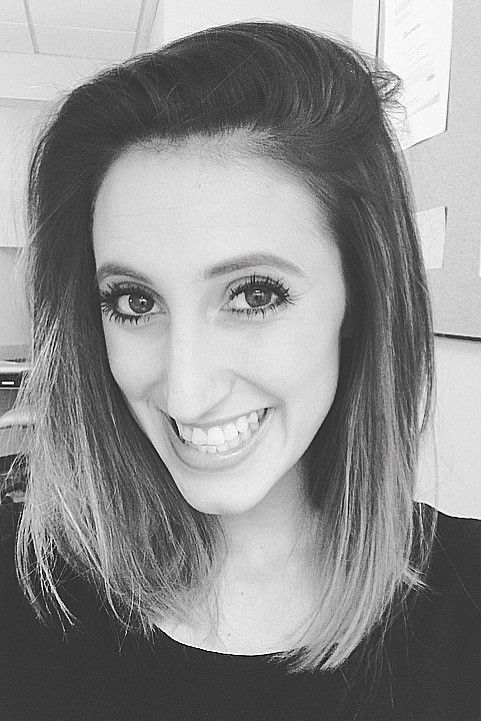 In part 1 of How to Eat When You're Exhausted, I provided some tips for making meal planning easier and for boosting overall energy. Now, let's discuss the types of food that will effect how you feel. When exhausted, it's tempting to choose convenient foods that are frequently high in sugar, that give you an immediate spike in energy, but overtime cause a crash and will end up worsening your fatigue. Instead, plan to have foods on hand that you can assemble quickly to make nutritious meals. Below, are some examples of meals and snacks that are not only quick to make (taking approximately five minutes or less to prepare), but are also packed with nutrients to help nourish your body.
Quick Meal Ideas: 
Scrambled eggs and spinach with toast and a piece of fresh fruit
Hard boiled eggs (can buy pre-made) with microwaveable brown rice and sautéed tomatoes
Bean, salsa, corn, rice and avocado burrito
Tuna mixed with plain, non-fat Greek/Icelandic yogurt on a salad
Pita with chickpeas, olives, feta, lettuce and hummus
Bean, tomato, and corn quesadillas
Plain, non-fat Greek/Icelandic yogurt topped with oats, nuts, and berries with cinnamon
Nut butter, jelly and banana sandwich
Quick Snack Ideas: 
Hard boiled eggs: can be found already prepared in the bag or can be made at home in bulk for the week
Smoothies: get creative when you're feeling better and have the fruits/veggies on hand for when you're exhausted
Plain popcorn sprinkled with olive oil and nutritional yeast
Roasted chickpeas: can be made at home or bought pre-made
Edamame: can be bought frozen and shelled or unshelled
Toast with nut butter, raw chopped nuts and a banana
Yogurt with oats, banana, and nut butter
Avocado toast with chia seeds sprinkled on top
Grocery List for Shelf-Stable Foods: 
Sometimes you don't have the energy to go grocery shopping when you're tired, so prepare for these times by always having shelf-stable foods on hand to assemble easily in times of need. Use the list below as a guide to create your own specific list of shelf-stable items to keep in your pantry for the days when you're not feeling your best.
Grains
Oatmeal/gluten-free oatmeal
Gluten-free/whole wheat/brown rice pasta
Frozen gluten-free/whole wheat bread
Microwavable rice
Dairy/non-dairy alternatives
Boxed/shelf-stable milk
Boxed almond/coconut/soy milk
Nuts/Seeds
Flax/hemp/chia seeds
Raw, unsalted nuts
Almond, peanut or other nut butter
Produce
Frozen fruit
Frozen vegetables
Low sodium, canned tomatoes
Tomato sauce
Low sodium, canned vegetables
Beans/Legumes
Low sodium canned beans and lentils
Fish/Meats
Canned tuna packed in water
Keep in mind that exhaustion can hit suddenly so prepare your pantry and set yourself up for success by having items on hand to keep you eating a well-balanced, nutritious diet.
Eat well, be well,
Brittany
Brittany Roman-Green is a licensed dietitian nutritionist and certified personal trainer.  She is the owner of her private practice in Boston, Massachusetts and specializes in gut and liver conditions.