Fundraising Proposal Form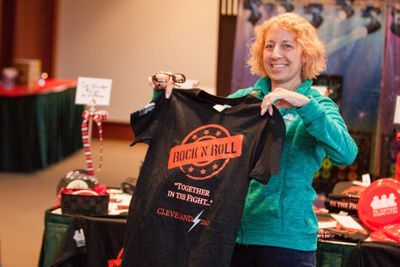 Please use for Fundraising Events or Letter Writing Campaigns: Need to educate your audience about PSC?  Use the PSC Awareness Video, Faces of PSC Video and our PSCP Fundraising Flyer to describe PSC to potential donors and explain why we need to find a cure. More information is available on our PSC Awareness page.
Guidelines and Proposal Form for Fundraising Events & Letter Writing Campaigns
Thank you for your interest in holding a fundraiser to benefit PSC Partners Seeking a Cure! Fundraising is vital for the continued success of PSC Partners so we can enhance and expand our programs in pursuit of our mission to provide education and support to PSC patients, families and caregivers and to raise funds to research causes, treatments and cures for primary sclerosing cholangitis.
All fundraisers require prior approval from PSC Partners. To ensure that our name and reputation are affiliated only with legitimate and appropriate events, PSC Partners has adopted Fundraising Guidelines that must be followed for a fundraiser to be approved. Please remember that independent fundraisers are not PSC Partners' sponsored events. Carefully read the Fundraising Guidelines BEFORE filling out the Fundraising Proposal Form below, and we will review your proposal as soon as possible.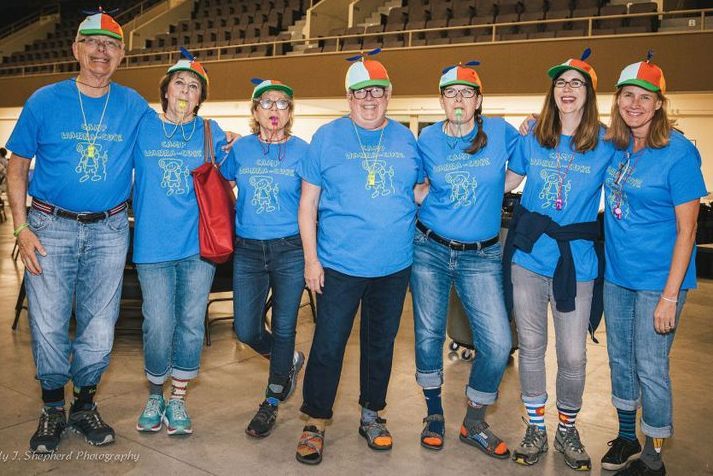 Paper Form
If you would like to submit your proposal by mail, please print and fill out a Fundraising Proposal Form.
Electronic Form
All fields are required. If portions of this form do not apply to your activity, please mark those sections as "N/A." Please email us with any additional information, if necessary, to completely describe your proposed event or to completely answer any of these questions.
For any questions, please call us at 303.771.5227 or email us.
Complete your profile and join PSC Partners Seeking a Cure in advancing PSC research towards a cure. Find information about clinical trials.